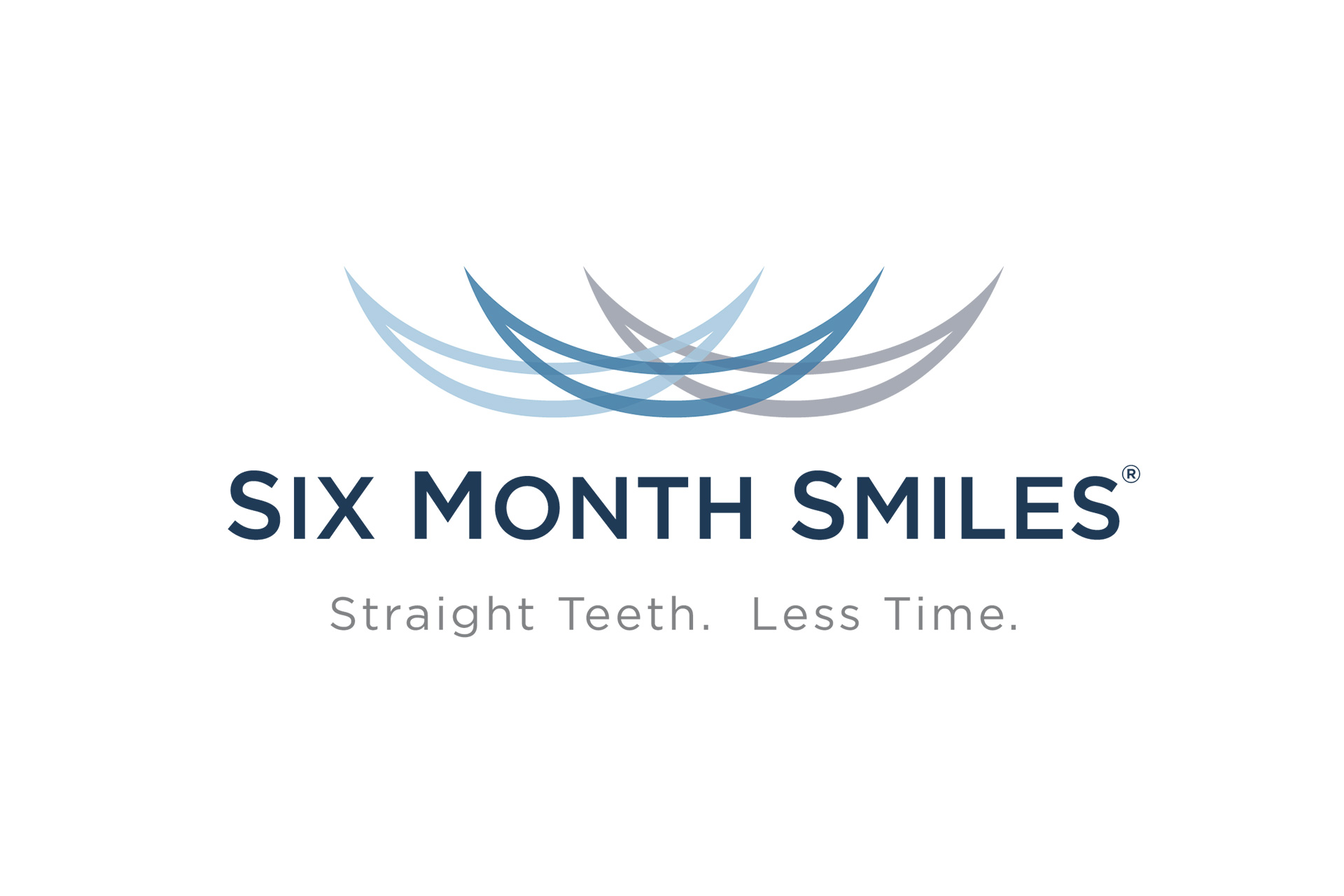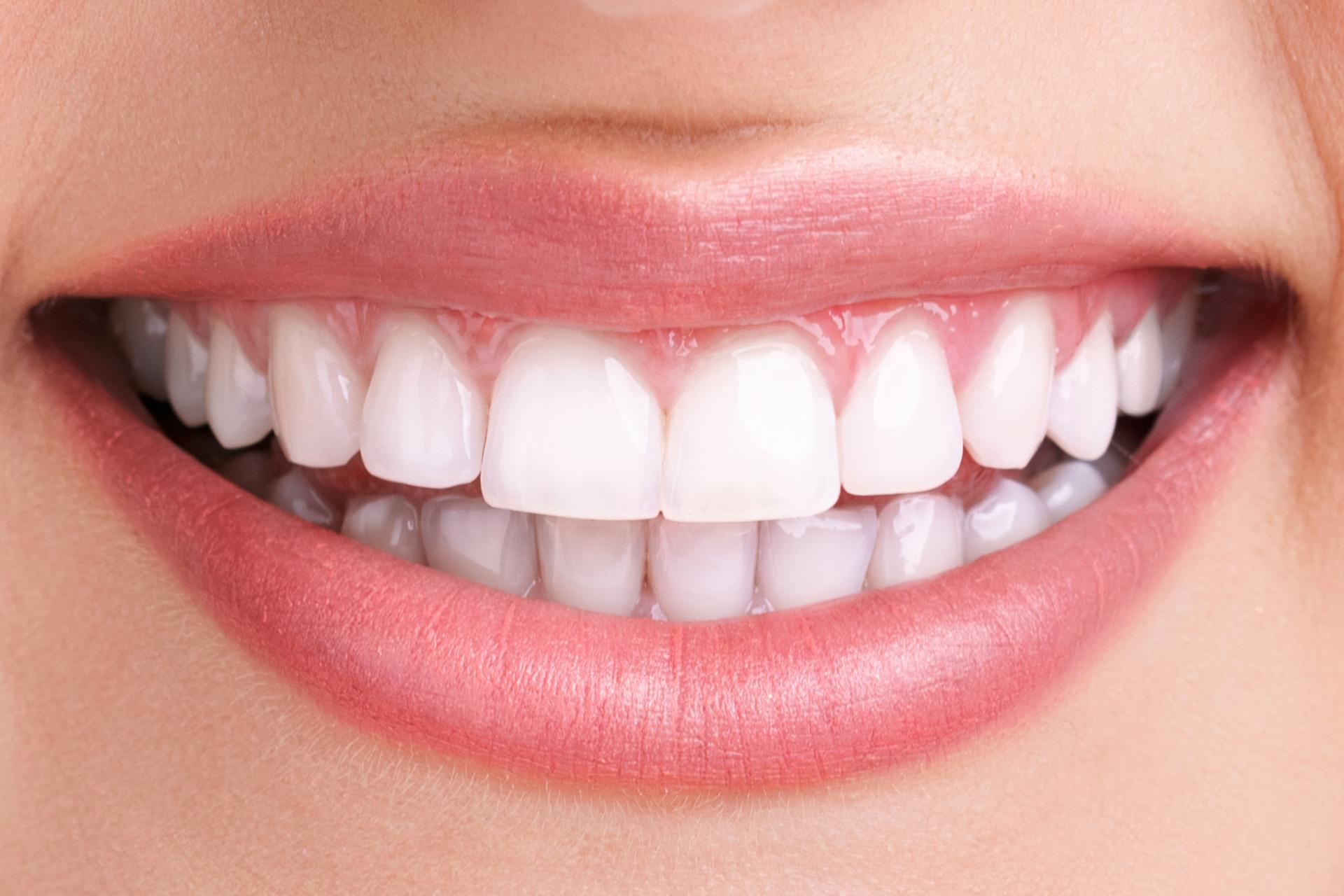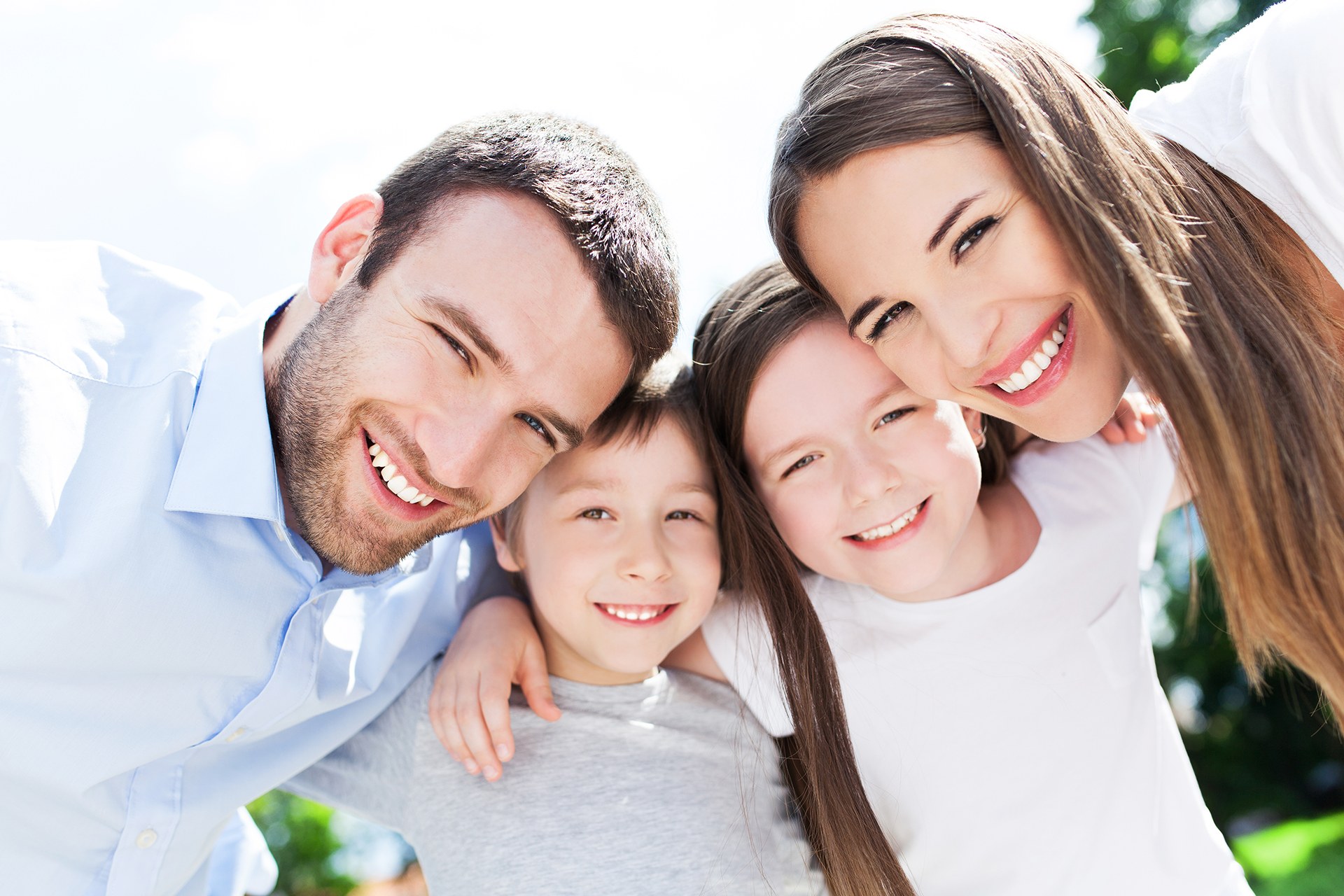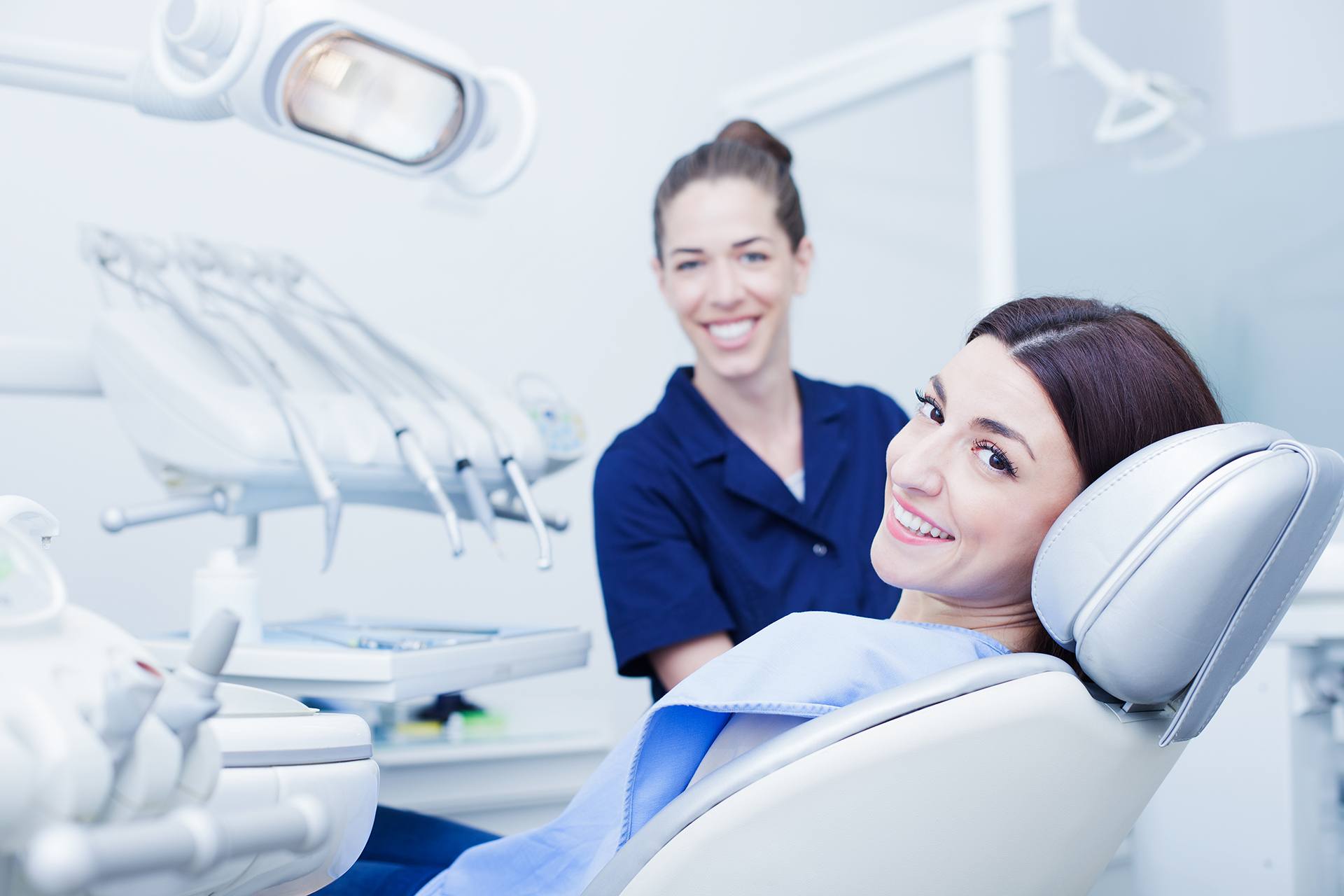 WE CREATE STRAIGHT TEETH IN 6 MONTHS
What is Six Month Smiles Clear Braces?
Six Month Smiles: How It Works
YOU SHOULDN'T HAVE TO WAIT 2 YEARS FOR STRAIGHT TEETH. WITH US YOU WON'T.
STRAIGHT TEETH IN 6 MONTHS?
Six Month Smiles is a clear braces system designed to straighten your teeth in about 6 months - right in our office! We use clear braces and tooth-colored wires to discreetly move your teeth into alignment so you can smile confidently!
HOW MUCH DOES IT COST?
Six Month Smiles is also generally less expensive than traditional braces or clear aligners due to shorter treatment times and more focused results.
Have an event coming up that you'd love to have a beaming smile of straight pearly whites for? Six Month Smiles is THE solution to get you smiling in about 6 months.
You tell us what your main concern is with your smile (crowded teeth, spaced teeth, etc) - and that's what we'll work to achieve! Simple, Straightforward and Discreet. We believe everyone should smile with confidence, and Six Month Smiles is a great way to get you grinning fast!
Questions? Give us a call or stop in! We'd love to go over any details you'd like to know - as well as get you in to speak to the doctor for a free consultation. We'll be able to tell you if you're a candidate for Six Month Smiles, go over before and after photos of cases we've achieved in the past, and we can even get you started that day if you choose!
Patients Teeth Before & After Teeth Whitening
ASK FOR OUR SPECIAL NEW PATIENT PROMOTION
Your Clinic Glencairn Dental
STATE OF THE ART DENTISTRY
416-651-6262
Urgent Dental Care
416-651-6262
General Dental Care
We are taking a small break for the holiday season with family from December 24th to January 6th and we will be back on January 7th. Wishing you all Happy Holidays and Happy New Year.
Monday
11:00 AM - 6:00 PM Appointment Only
Tuesday
10:30 AM - 7:00 PM
Wednesday
11:00 AM - 6:00 PM Appointment Only
Thursday
10:30 AM - 7:00 PM
Friday
11:00 AM - 6:00 PM Appointment Only
Saturday
9:00 AM - 2:00 PM Alternate Saturdays
You can now send us SMS Message or WhatsApp on: 647-482-3836
Fill out the form below and we will contact you during our working hours. If you have a dental emergency, please call 416-651-6262
511 MARLEE AVE, NORTH YORK, ON M6B 3J3