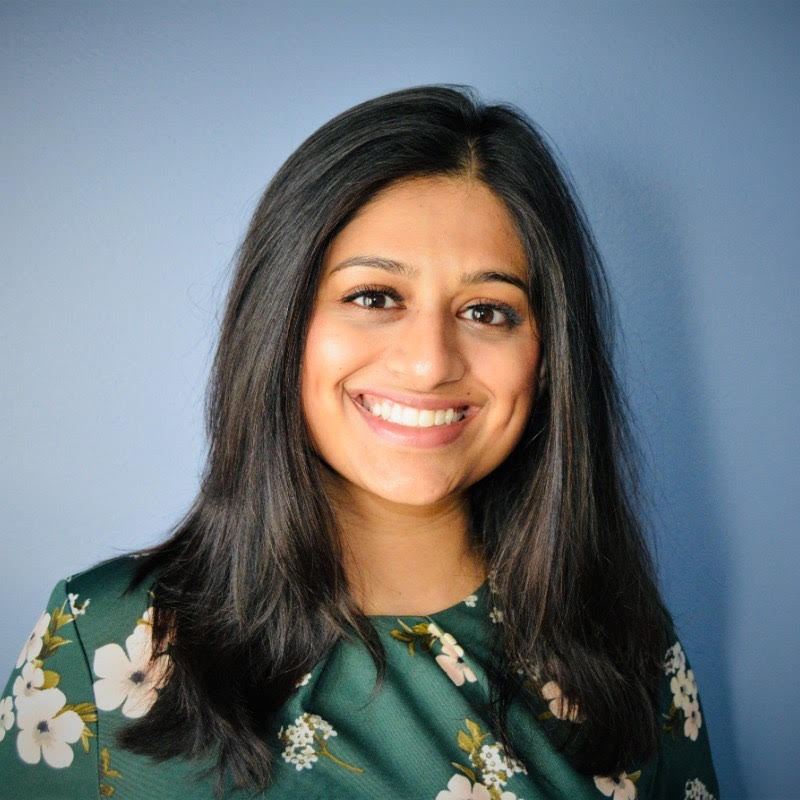 GP DENTIST
Dr. Davita Menezes was born and raised in Kuwait. She graduated with her Bachelors of Dental Surgery degree from Rajiv Gandhi Dental University, India in 2012. After moving to Canada, she completed her Masters of Public Health from University of Toronto in 2015 prior to completing her dental license process conducted by National Dental Examination Board, Canada. 
Dr. Menezes is passionate about her career and strongly believes in a holistic and patient centered dentistry. Her approach is to gain patients trust and to make them as comfortable while providing quality care in a positive and anxiety free environment. 
In her free time, Dr. Menezes loves to spend time with her family, and she enjoys dancing, travelling and cooking.